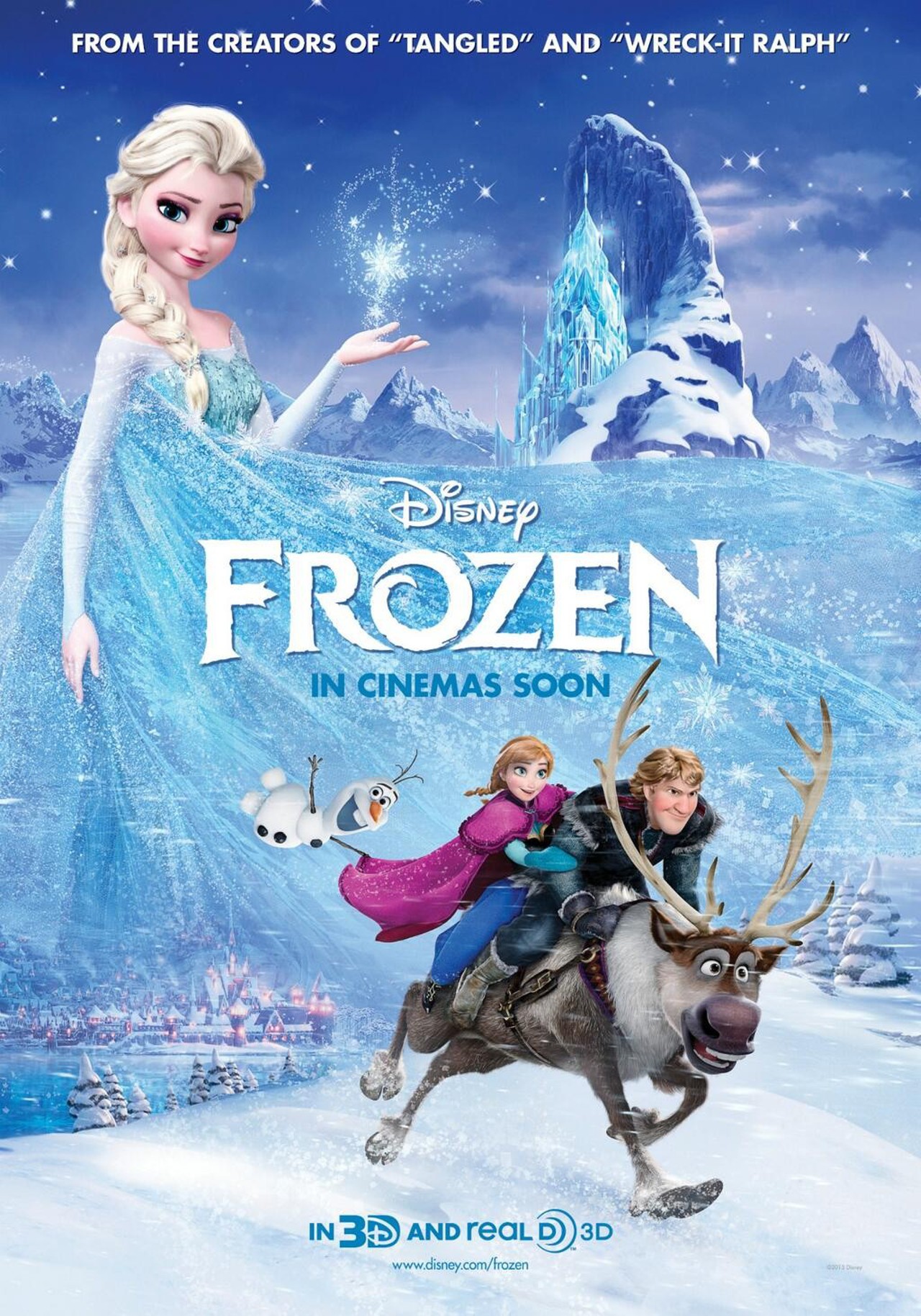 Showing Tue & Wed  Dec 10-11 At 7 P.m.


 Thank you to all the folks who have backed us and helped out to keep the Onarga Theater alive..
We will still have extra events in the future and all proceeds will go straight to paying down the loan.Please check back here or follow our facebook page to see updates and what we are working on next.
SPIN TO WIN WILL BE BACK! 
Questions Email us at
Theater Information
Established in 1937, the Onarga
Theater has been in the movie
business for over 70 years!

  
.